YOUR INTERNATIONAL LOGISTIC PARTNER
RELIABLE, FLEXIBLE, PERSONAL, DIGITAL
Elbfair Logistics offers its customers worldwide forwarding services with the decisive difference.
YOU CAN BE STRONG ON YOUR OWN, TOGETHER WE ARE UNBEATABLE
You will work with highly trained professionals, which will take your needs and wishes to perfection. We will work on the best end solutions, to provide the service you need for your business.
long term cooperation
personal support / key account management
years of logistics experience
short, quick and easy communication
global networks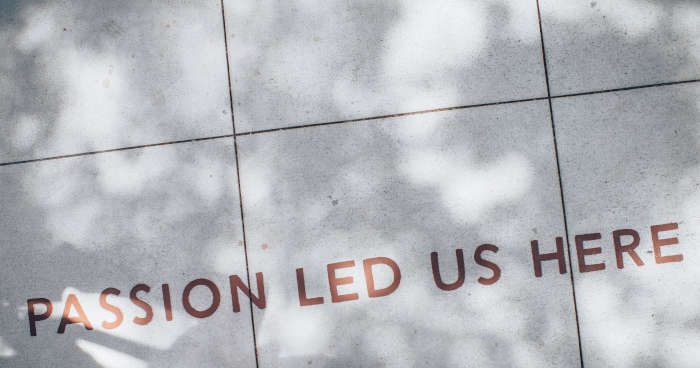 What ever you need or want to send – normal freight, dangerous goods, urgent shipments or even documents – hand over the freight to us and we will take care of all the rest. We will find and provide the best solution for your shipment and business.
We are members of the following associations: